Fast Shipping within 2-4 business days (M-F)

Family Owned - Proudly female founded

Handcrafted with Care and Intention

Cruelty Free - Never tested on animals
Lather. Rinse. Repeat
As a small, family-owned business we fill every order with a little magic and a whole lot of love.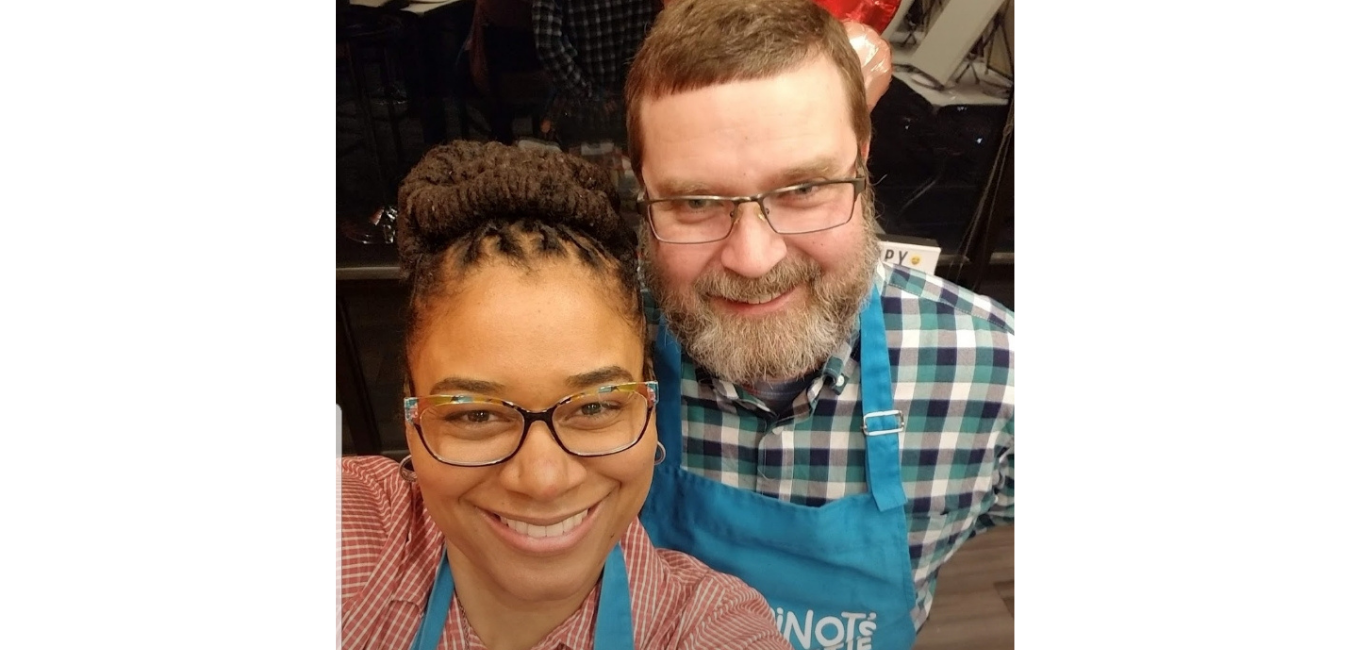 From Our Family To Yours
We take great pride in our work and have poured our hearts and souls into creating products that bring joy and relaxation to our customers.
Our goal is to provide nourishing ingredients - no matter what your skin type is - that will leave your skin feeling soft, hydrated, and pampered.
SEE OUR FAVORITES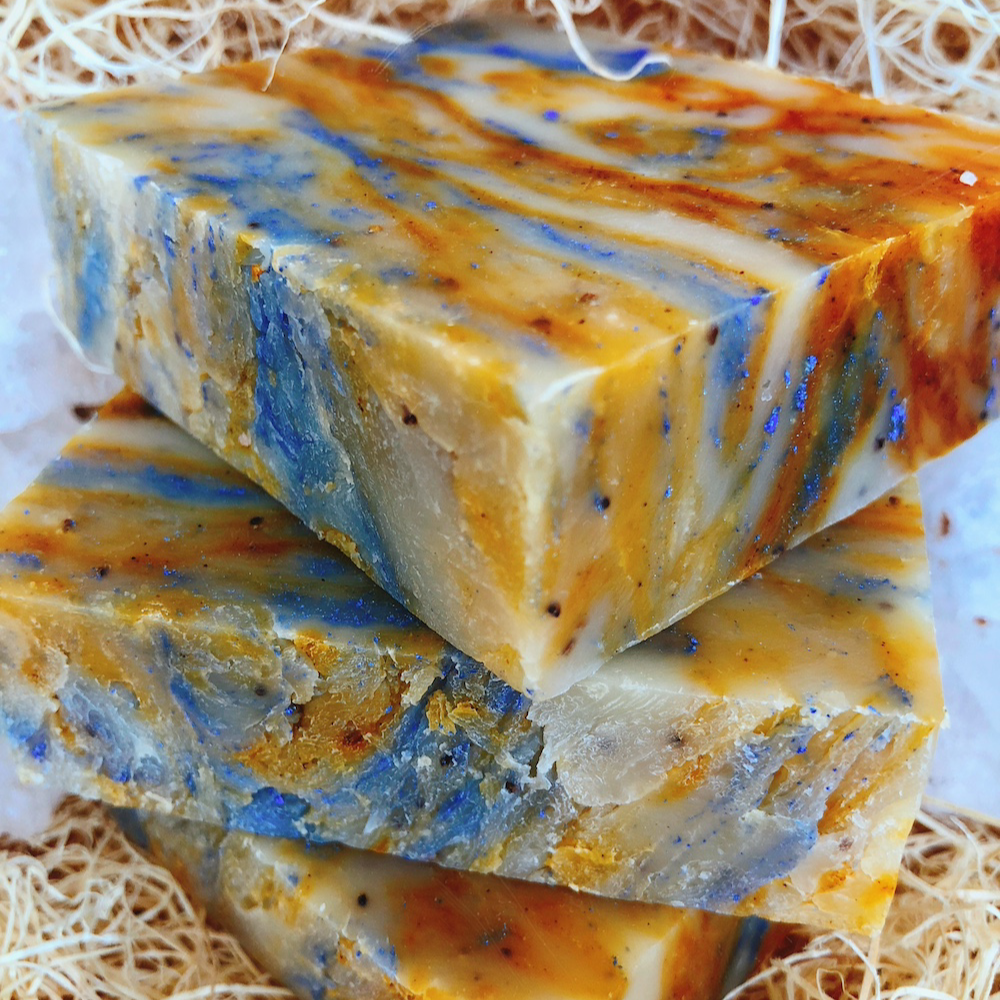 Find Your Favorite Soaps, Scrubs, and More
Our handcrafted body care products come in a variety of scents, like asian tea blossom, majestic peach, or black velvet. Whether you're looking for a refreshing citrus soap, a soothing lip balm, or a softening sugar scrub, we have something for everyone.
SHOP NOW
What customers are saying:
"OMG...I got this to give as a gift, but it smells so good I'm keeping it for myself & getting them something else 🤣🤣🤣. Fast service, great packaging & a hand written Thank-You note."

⭐⭐⭐⭐⭐

Narcissis

"This lady has a wonderful variety of beauty products that are all handcrafted and make my body feel and smell so good! She ships quickly and has great prices as well!"

⭐⭐⭐⭐⭐

Jay

"I had the privilege to sample several of these soaps, they are so good, I highly recommend it to you...it's the best soaps ever with long lasting exotic smells.😍❤️"

⭐⭐⭐⭐⭐

Kathleen

"Wonderful products, great selection, super friendly and I got my order quick. I love the lip scrub, works so well for me."

⭐⭐⭐⭐⭐

Emily

"Got my bar! I just want to say that this feels so good on my skin. I've been using it as a face and body bar & my skin feels great afterwords! Do yourself a favor & get one!!😍👏❤️"

⭐⭐⭐⭐⭐

Melanie

"The best products ever."

⭐⭐⭐⭐⭐

Trevor

"...I have sensitive skin and the soap didn't bother me at all, if there are any men out there with a beard you must get the beard soap. My husbands beard not only feels soft, and has a nice glow to it, it smells very nice. I will buy more from this business. IT'S TOTALLY THE BEST."

⭐⭐⭐⭐⭐

Bella So Crafty

"I have mature skin and the soaps left my skin soft and not dry. The body butters are extremely moisturizing."

⭐⭐⭐⭐⭐⭐

Foxyalibi

"Very fast service! Soap smells so good. Will order again!😊"

⭐⭐⭐⭐⭐

Talena
100% Handmade:

Our products are made entirely by hand in small batches allowing us to maintain the best quality. Our soap making process is just like cooking, or taking care of a child or an elderly loved one, it takes time, patience and attention to every detail. From start to finish the process of completing one batch of soap is 4 to 6 weeks.

So, if you are looking to transition to a more natural and toxin-free beauty option...you've arrived!